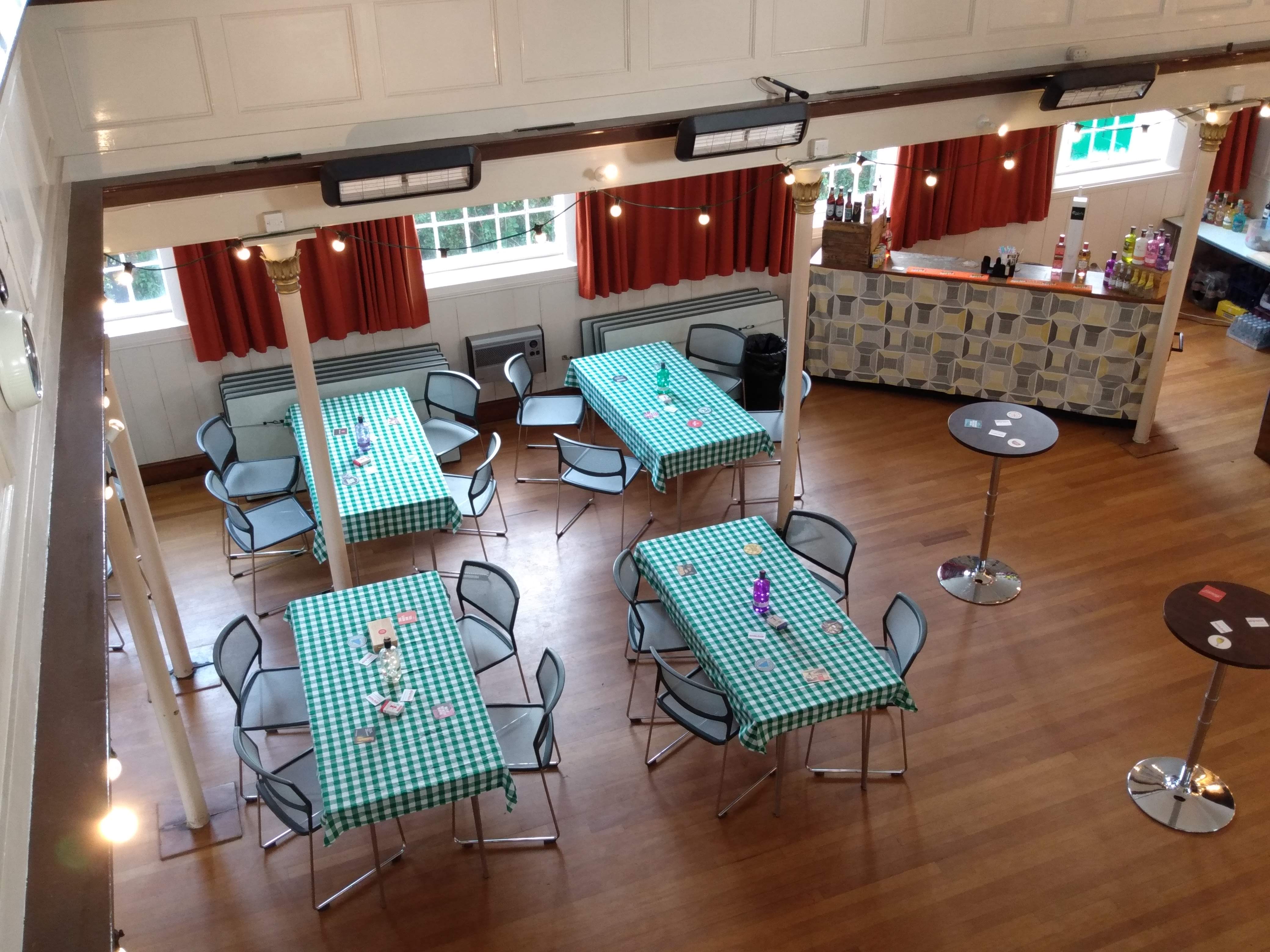 They'll be another pop up pub at the Village Hall starting in September 2021 at with bar games, juke box and a cash bar. Further details will be announced closer to the event.
Support your local marathon runner Barry Mullins and his chosen charity. All proceeds from the event will go to the charity Get Kids Going! Which raises money for disabled children to give them specialised wheelchairs for sport. The next generation of paralympians!!
Bar games include darts, table football, air hockey, cards and more.