Event Start Date:
20th April 2019
Event End Date:
20th April 2019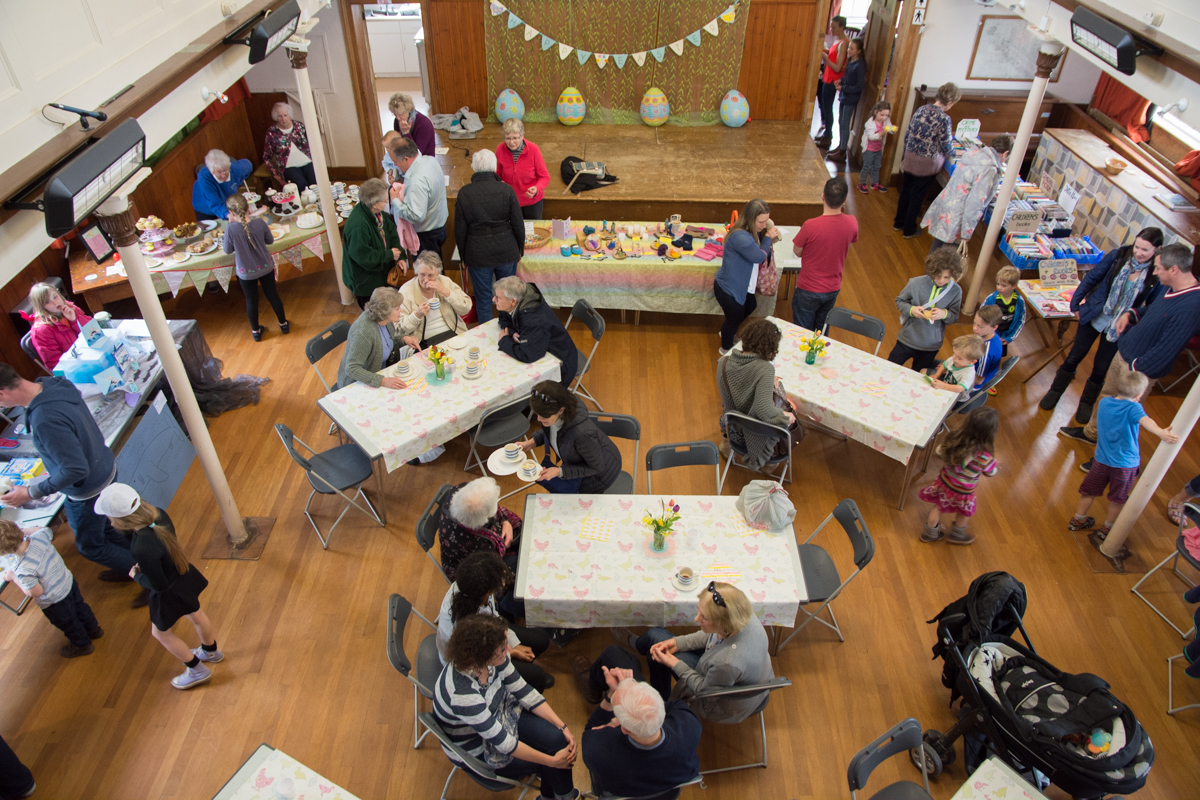 Café Creative is a quarterly Café at the Village Hall. Come and meet others in the village over a cuppa and a slice of cake. This is suitable for families – we have crafts or games for children, stalls and often larger themed events alongside the café. If you are new to the villages come along and we'll introduce you to some new people.
The Spring Fair is on 20th April from 10-12. This year will have a bee 🐝 theme and we'll be launching the idea of "Blooming Eversden". We hope to get a colour themed display of blooms throughout the village in the summer months and as the theme is bees we ask that if you'd like to get involved you plant yellow and white flowers (some blue may also make a nice contrast).
We'll be giving away free sunflower seedlings at the spring fair and there'll be a seed/seedling swap station too.
Get the children involved and plant your own sunflowers 🌻 at the café too.
Other bee themed activities will be available at the café such as children's crafts, games and information from the Bumblebee Conservation Trust. We'd be very interested to hear from the beekeepers in the village too as their presence and expertise would be welcomed.
Please get baking for the café too! 💛🌻🐝
Please follow and like us: