Event Start Date:
27th April 2019
Event End Date:
27th April 2019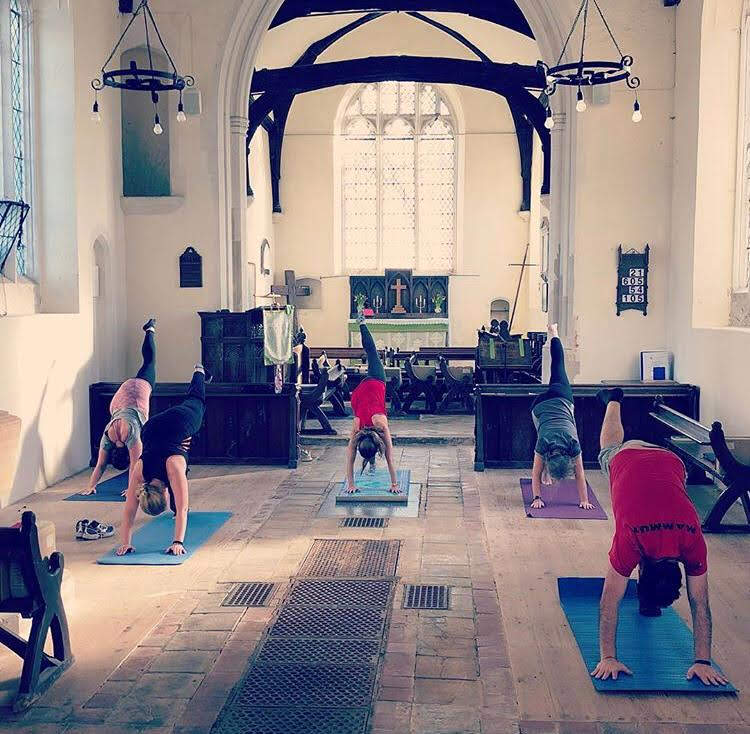 On Saturdays 9:30am to 10:30am. The Joy Club class mixes dance fitness, pilates and yoga style mat work, stretching and feel good fun. The class is suitable for all ages and abilities. You'll get a good workout but we always laugh and smile during the class.
Class dates are: 27/04, 04/05, 11/05, 25/05, 15/06, 22/06, 29/06 and 06/07 2019.
Contact Katherine at Vital Spark Theatre for more details or e-mail katherine@vitalsparktheatre.org.
Please follow and like us: